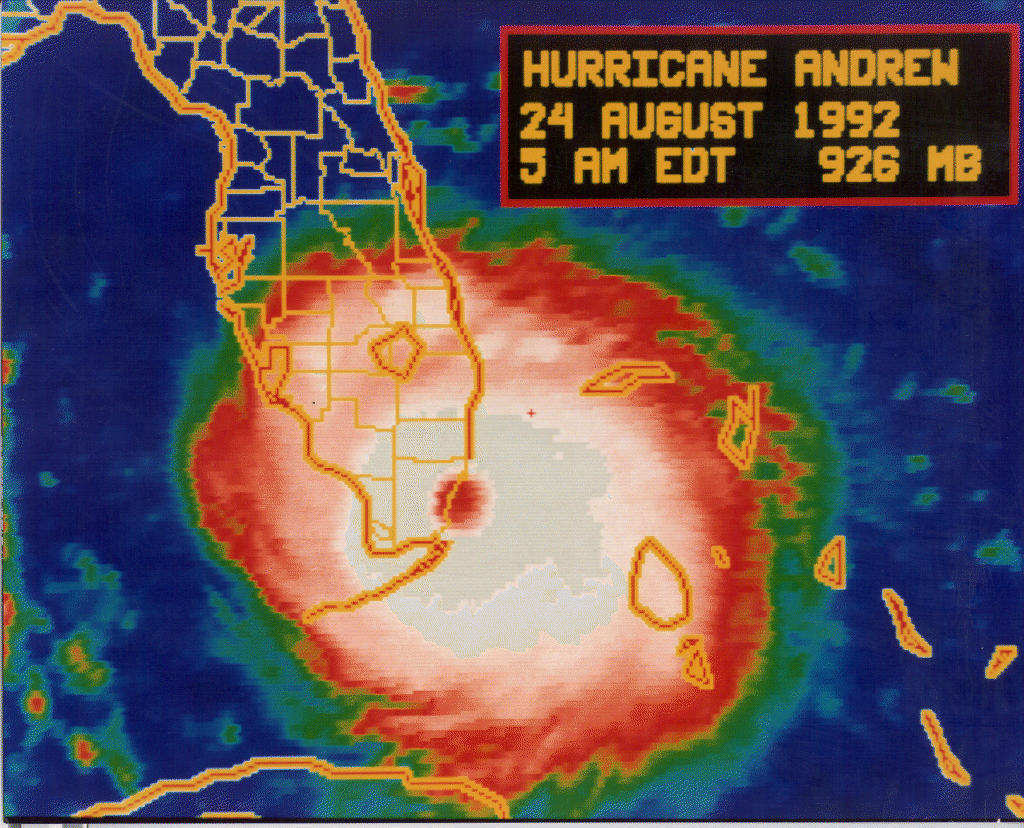 1.) Bring a large bag of quarters with you when heading out to the hurricane. Upon arrival, immediately use it to empty out the hotel hallway vending machine before all the other journos get there.
2.) Never leave the hotel. If you must leave, then never leave the crew van. Satellite trucks are preferred vehicles. They don't blow over too easily.
3.) Satellite truck operators always stash extra rain gear in truck. Steal it when they're not looking.
4.) If you can't bring yourself to steal stuff, barter for extra rain gear with booty from vending machines. You'll need it. Snickers bars are most valuable.
5.) Bring extra AA batteries and extra dry tube socks (men's). Use for currency to get first feed priviledges from sat. truck operator if only one truck is operational for entire country's network news providers.
6.) Don't look in other journos' hotel rooms. You want to be able to say you know nothing when all of you are returned to civilian life.
7.) Make friends with the fattest first-responder in charge first. They won't want to have to walk anywhere either, and they may offer you a ride in their super-duper motorized whatever.
8.) Bring drugs, beer and ice. Share only with those who's hotel rooms have all four walls left.
9.) Law-enforcement will lie their butts off to journalists. For sport. Never trust them for start/end presser times. Or for directions.
10.) Everyone around you will wig-out from stress and sleep-dep long before you do because they all think they're too important to the disaster recovery effort for sleep. Get your 8-hours and they'll make you president by Week 2.
11.) Stay on-scene post-hurricane as long as you possibly can. Milk the post-disaster scene for all the dopey, cliched features you can. Your paycheck, once you load all your OT onto your time sheet, will do the happy dance when you do get back.
12.) Never drink until you've fed everything to NY. And the sat. truck has powered down. If NY desk calls you to feed something after you've started drinking tell them the sat. truck has to save gas for the morning shows.
13.) Buy the hotel bar a round by first or second night on scene. During a hurricane it'll just be full of other media. They'll get you back when you're all still there 10 days later.
14.) Don't forget to get your mean, grouchy, sleep-deprived cameraperson to get the final shot when all is said and done.
EXAMPLE: When Dr. Bob Sheets finally left the broadcast desk at the National Hurricane Center after two solid weeks of around-the-clock coverage before, during and after Hurricane Andrew (in which his own home had been destroyed) one veteran network news producer had the great cinematic sense to order his cameraman to get the shot of Sheets laying down the lav mic and walking away.
15.) Try not to swagger in front of the desk jockeys when you get back to the newsroom.